ENCO also offers a wide variety of other air leakage services that can be seen below. If you require an air leakage system that is not listed, or if you are in need of a customized energy efficiency solution, please contact our in-office designing specialists.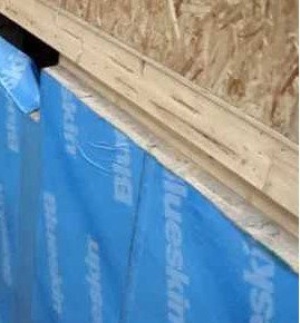 Blue Skin Applications
Blueskin is a self-adhering membrane consisting of an SBS rubberized asphalt compound which is integrally laminated to a blue cross-laminated polyethylene film.

Blueskin is specifically designed to be self-adhered to a prepared substrate, providing an air/vapour/water barrier.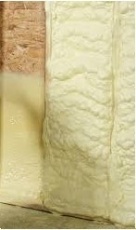 Spray Foam Insulation
Polyurethane and Isocyanate foams are applied as a 2 component mixture that combine at the tip of a gun to form an expanding foam.
It is used on concrete slabs, unfinished wall cavities and ventilation units in most of ENCO's projects.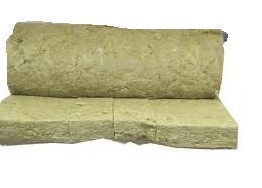 Mineral Wool Insulation
This fire resistant firebreglass and ceramic wool is a common fire protection mechanism used in condominiums and newly constructed projects. ENCO uses this primarily as packing in fire stops due to its unique ability to absorb heat and sound.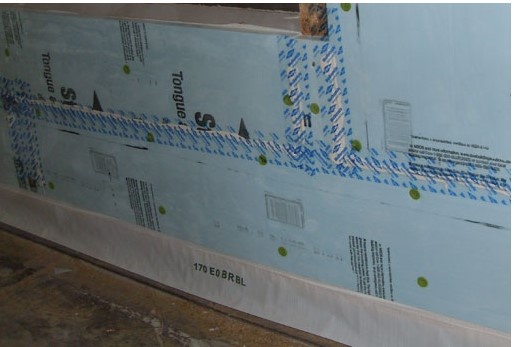 Rigid Insulation
ENCO is proud to announce that we now offer and have specialists in full-scale installation of Rigid and Semi-Rigid Insulation.
Enco Also Continues to offer:
Weatherstripping

Smoke seal

Air Leakage Control

Water Repellent Coatings